Varna City Park SOUTH
The first residential complex in Bulgaria,
with geothermal water supply and energy
A place to live, provided with all that is needed to save time and money
— your personal time and your personal money! The time you can spend
with a loved one, with your family or the time you can enjoy on your own.
Along with that, it all comes with 40% lower utility bills.
Benefits enjoyed as of day one,
and lasting for life.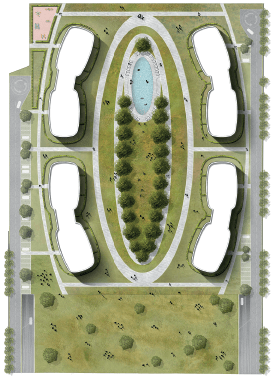 Select a block
or search for
an apartment.
Lidl
local road
Str. «Vladislav Varnenchik»
Albitsiya
Bozhur
Viola
Gladiola
A
B
V
G